Vita Green Singapore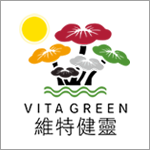 WHEN CHINESE MEDICINE MEETS WESTERN SCIENCE 
A HISTORY OF AWARD WINNING PRODUCTS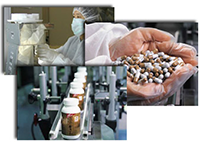 Vita Green Group is a company that produces and markets health supplements in Asia, Europe and the Americas. Established 21 years ago, Vita Green is already a household name in Hong Kong and parts of Europe.
Founded in 1993, today Vita Green Hong Kong already has over 400 staffs, two GMP certified pharmaceutical factories, 6 overseas offices, specialty shops and more than 20 consignment counters all over Hong Kong and Macau.
Prevention is better than cure. At Vita Green, we strive to bring you premium products that help prevent disease and improve wellbeing, bestowing you the power to grasp your health and that of your loved ones in your own hands.
HOT ITEMS*
[Vita Green] Vita Hair Care Set All In One
Vita Hair Value Pack
Usual $174.80
Now $168.00
Save $6.80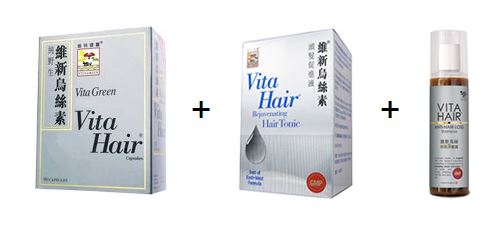 Normal hair grows only 0.37mm daily. When one takes VitaHair daily, visible effects would be seen after three to six months. To achieve best results, take VitaHair continuously for three to six months. VitaHair not only protects and arrests hair loss and whitening of hair, but also promotes skin and body health.
Ingredients:
Radix Polygoni Multifori Preparata, Poria, Fructus Lycii, Radix Angelicae Sinensis, Ganoderma Lucidum, Radix Achyranthis Bidentatae, Semen Cuscutae, Fructus Psoraleae, Fructus Ligustri Lucidi, Herba Ecliptae, Zinc, DL methionine, Vitamin B7. 
Dosage: 3 capsules daily
Packaging: 90 capsules / bottle
100% natural ingredients. Suitable for both male and female.
[Vita Green] Lingzhi Honey For Kids
Natural & Wild – 200ml
Usual $32.00
Now $29.00
Save $3.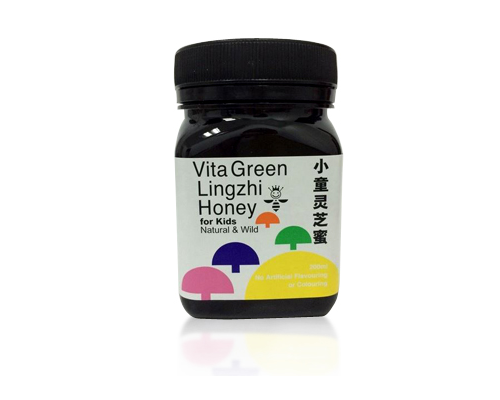 Mild, wholesome herbal tonic to give growing children the goodness they need.
Five types of natural, wild Lingzhi combined with forest honey to:
Strengthen the immune system,
Improve appetite and boost brain development and memory in growing children.
Regular consumption from early childhood shows children seem to be smarter and more active.
Ingredients: 
Lingzhi (Reishi), Honey, Vitamin A, Vitamin B1, Vitamin B2, Vitamin B6, Vitamin C, Vitamin D – Calciferol or Cholecalciferol, Iron, Calcium, Potassium, Copper, Magnesium, Zinc, Vitamin B9 – Folate or Folic Acid, Vitamin B3 – Niacin, Vitamin B5
Vita Green Shops are located at:
Heartland Mall #02-00 Tel: 62810239
West Mall #B1-K1 Tel: 67940016
NUH Medical Centre #03-03 Tel: 66845801
Hougang Mall #03-K2 Tel: 62825223
People's Park Complex #01-K98A Tel: 64449855
East Point Mall #02-K9 Tel: 64448046
Yew Tee Point #B1-53 Tel: 68344511
Visit Vita Green Online Store:
http://www.qoo10.sg/shop/vitagreen
Selected Vita Green products are also available for sale at Guardian, Watsons and Unity.
Find Tuition/Enrichment Centres