Wonderlit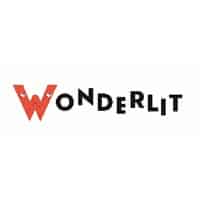 Sign up for any of the Wonderlit programmes by 31 May 2022 and enjoy 15% discount on term fees for all new enrolments.  Use promocode wonder-kiasu.
Wonderlit is a creative enrichment space that offers a boutique experience tailored to nurture and develop children through their formative years to become accomplished readers and confident communicators.  From reading, writing, speaking to performing, it leads children on a journey of self-discovery and groom each young voice into an expressive and strong presence, opening up a world of endless possibilities.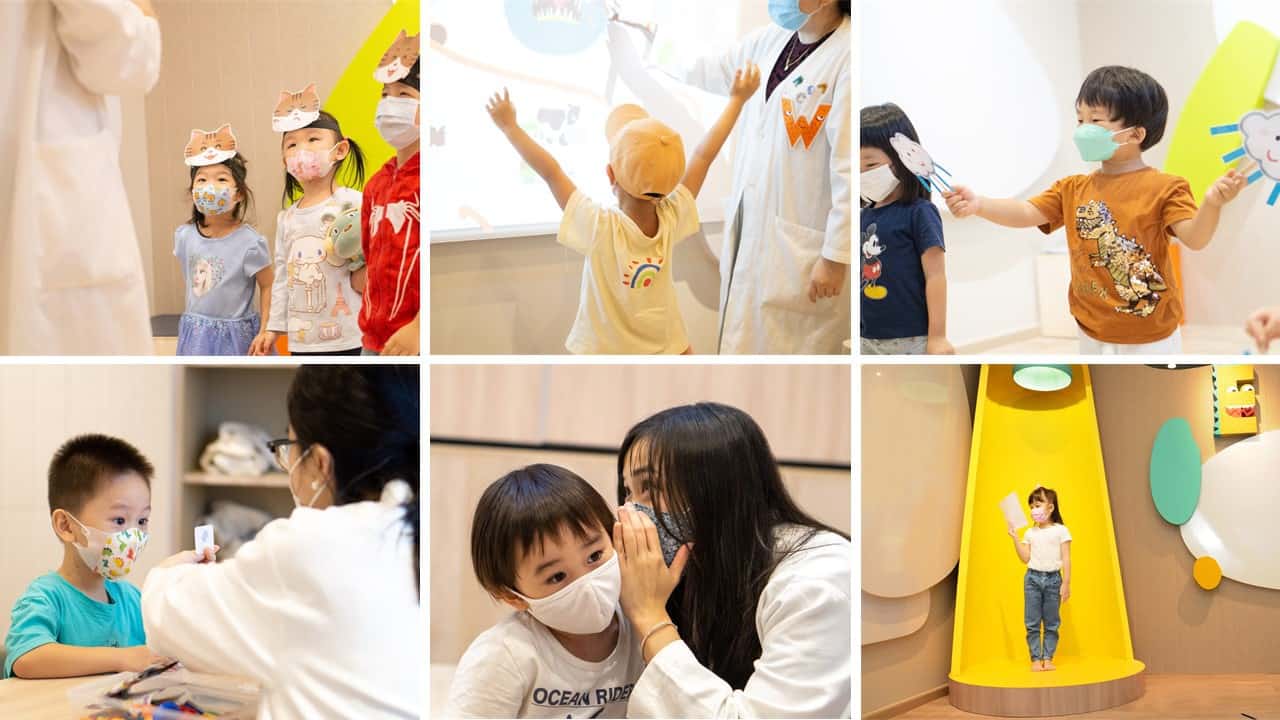 The hands-on learning at Wonderlit encompasses literacy (phonics and reading), communication skills (creative writing and public speaking) and speech & drama programmes that meet internationally recognised certifications, as well as fulfilling the demands of oral syllabuses in Singapore schools. 
Its whimsical studio at Claymore Connect is a thoughtfully designed space that promotes a positive learning experience for children of all ages.  With the carefully developed programmes and the use of the latest digital audio-visual technology, Wonderlit's goal is to liberate young children, bringing forth their innate confidence and creativity to become great storytellers for life.
Find Tuition/Enrichment Centres