Write Approach Learning Centre
Write Approach Learning Centre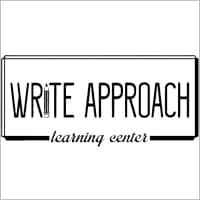 At Write Approach Learning Centre, we take utmost pride in our knowledgeable tutors, with extensive prior experience and expertise. We aim to supplement the curriculum taught in schools and seek to elevate the students' confidence and skill levels.
Write Approach Learning Centre provides education for students of different levels in Primary, Secondary school and Junior College. The subjects we offer are English, Mathematics, and Science, which includes Chemistry and Physics among others.
Write Approach's tutors come from various backgrounds and subject specialties – but they have one aspect in common, which is to see your child thrive in academics while acquiring a desire to learn. At Write Approach Learning Centre, we impart knowledge and addresses the needs of students ensuring that education is a positive, purposeful and pertinent experience for all.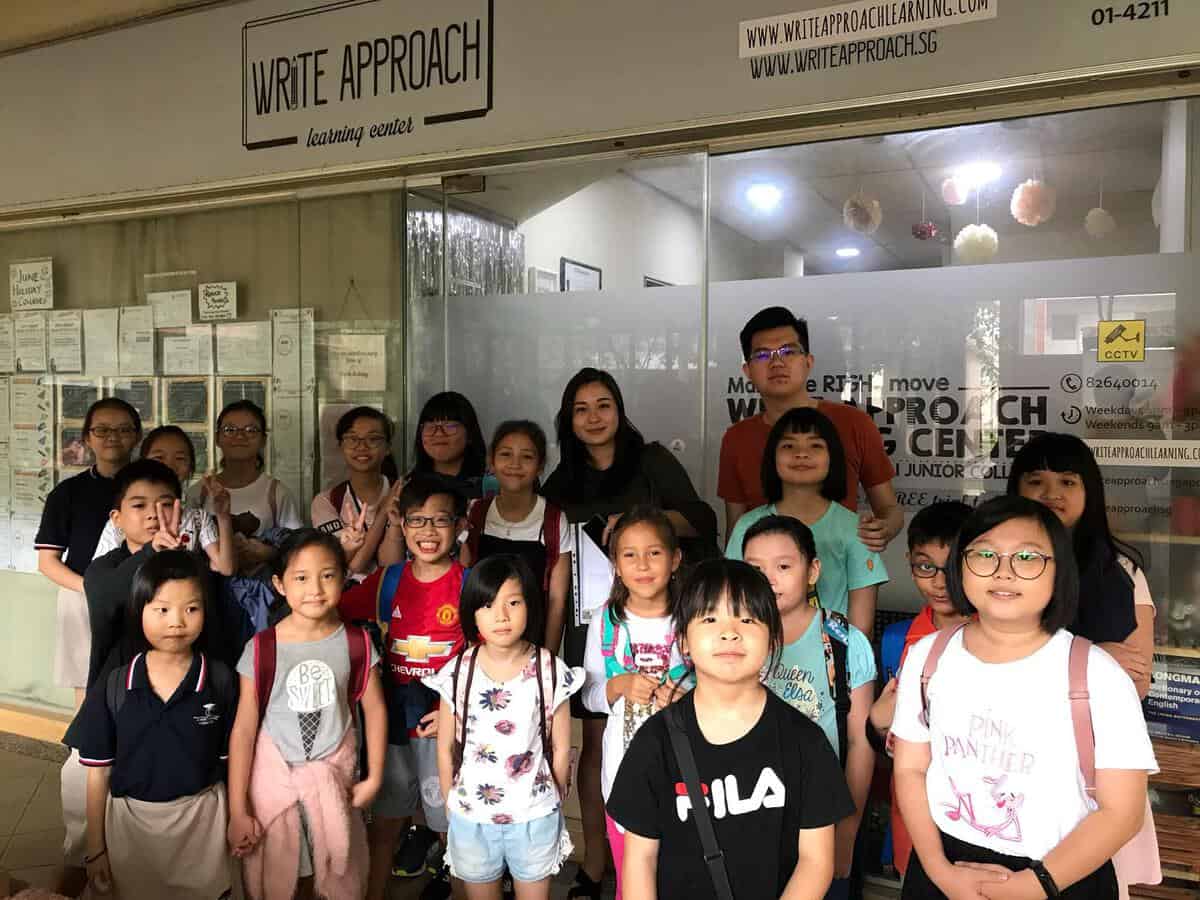 Why us?
Maximizing potential through individual attention.
Unlike other tuition and enrichment centres, we put strong emphasis on conducting small group tuition. This allows every student to receive personalised attention he/she deserve from our tutors.  Small group tuition also encourages friendly competition among peers and allows students to share their knowledge during class.
Learn to love learning again.
At Write Approach Learning Centre, our teachers forge a close knitted bond with our students, creating a less stressful yet fun learning environment. With a stress-free environment, students often find it easier to absorb and comprehend during the lessons.
Write Approach Learning Centre aims to be the safe haven where academic practices and classroom strategies provide students with emotional comfort as well as knowledge.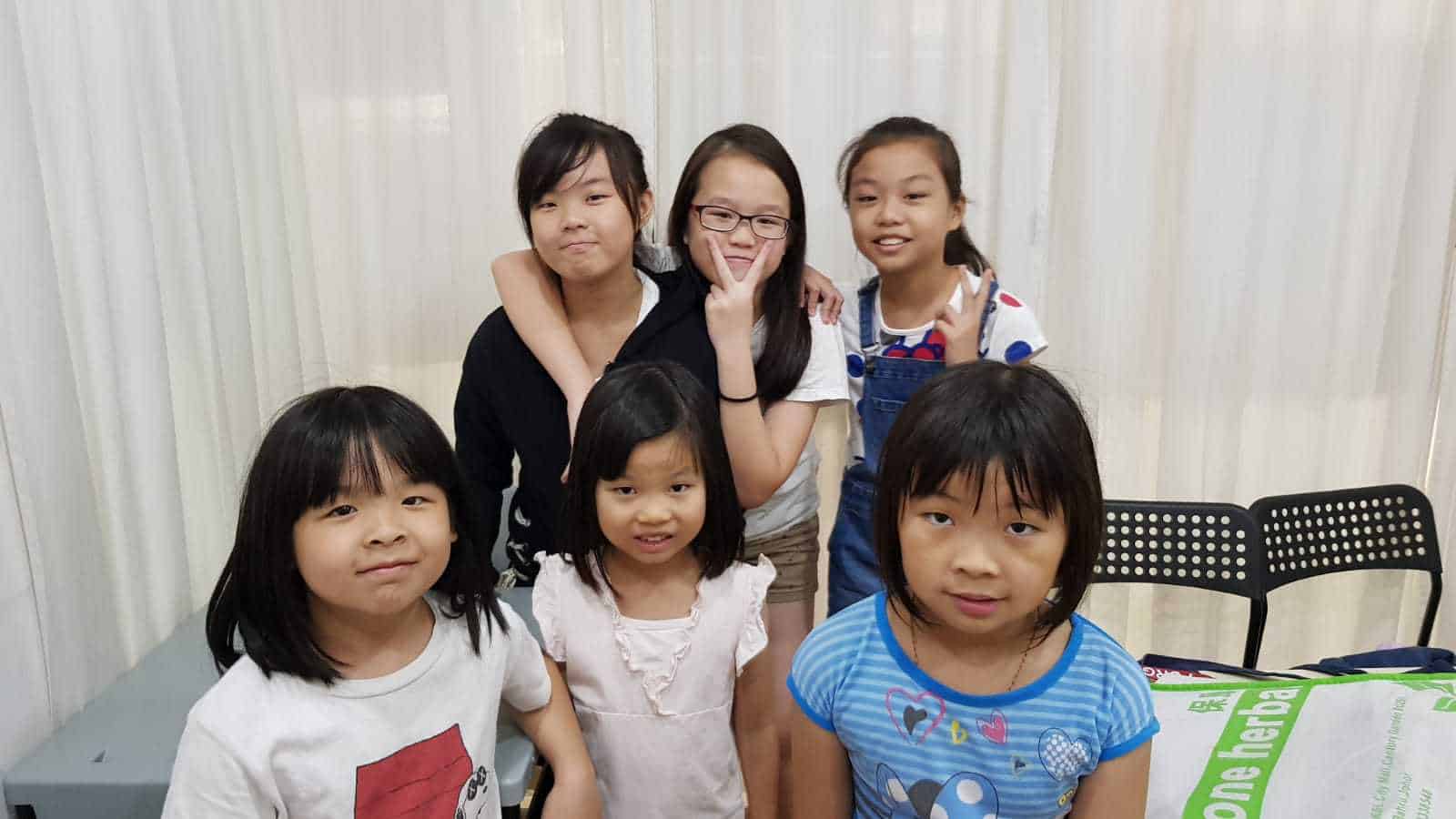 Quality over Quantity.
Very often, students tend to make the same mistakes repeatedly in their examinations. Why? Most students do not fully understand the concept/key words to answering the examination questions but rather memorising what they have "copied" down during class and applying it wrongly.
At Write Approach Learning Centre, we strongly believe in Quality over Quantity.  Using our materials coupled with clear explanation and examples, we can ensure that our students gain in-depth understanding through effective learning, achieving the aim of "Shaping concepts to understanding".
Testimonials
Good record of accomplishment and testimonials from the parents and students themselves.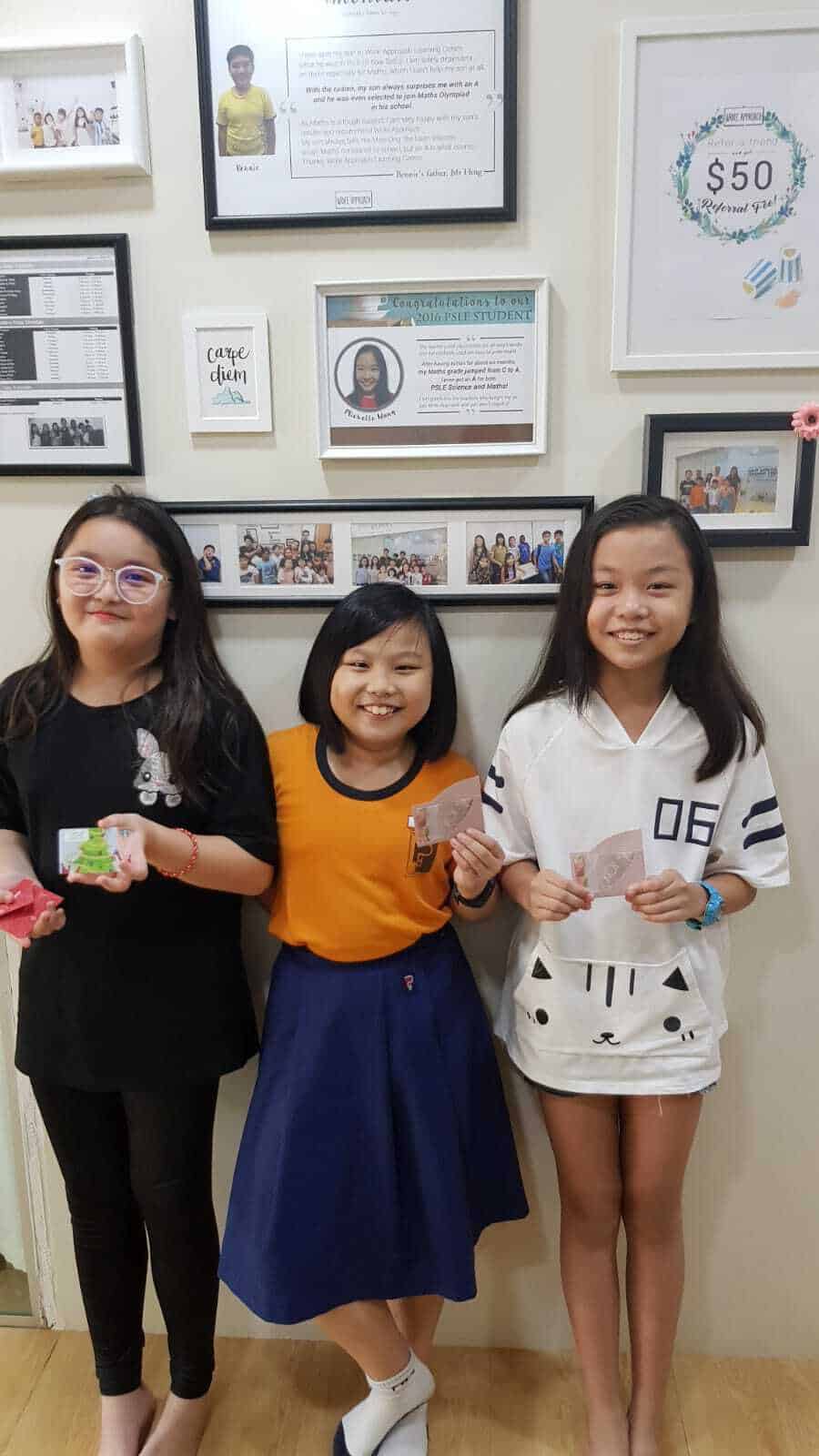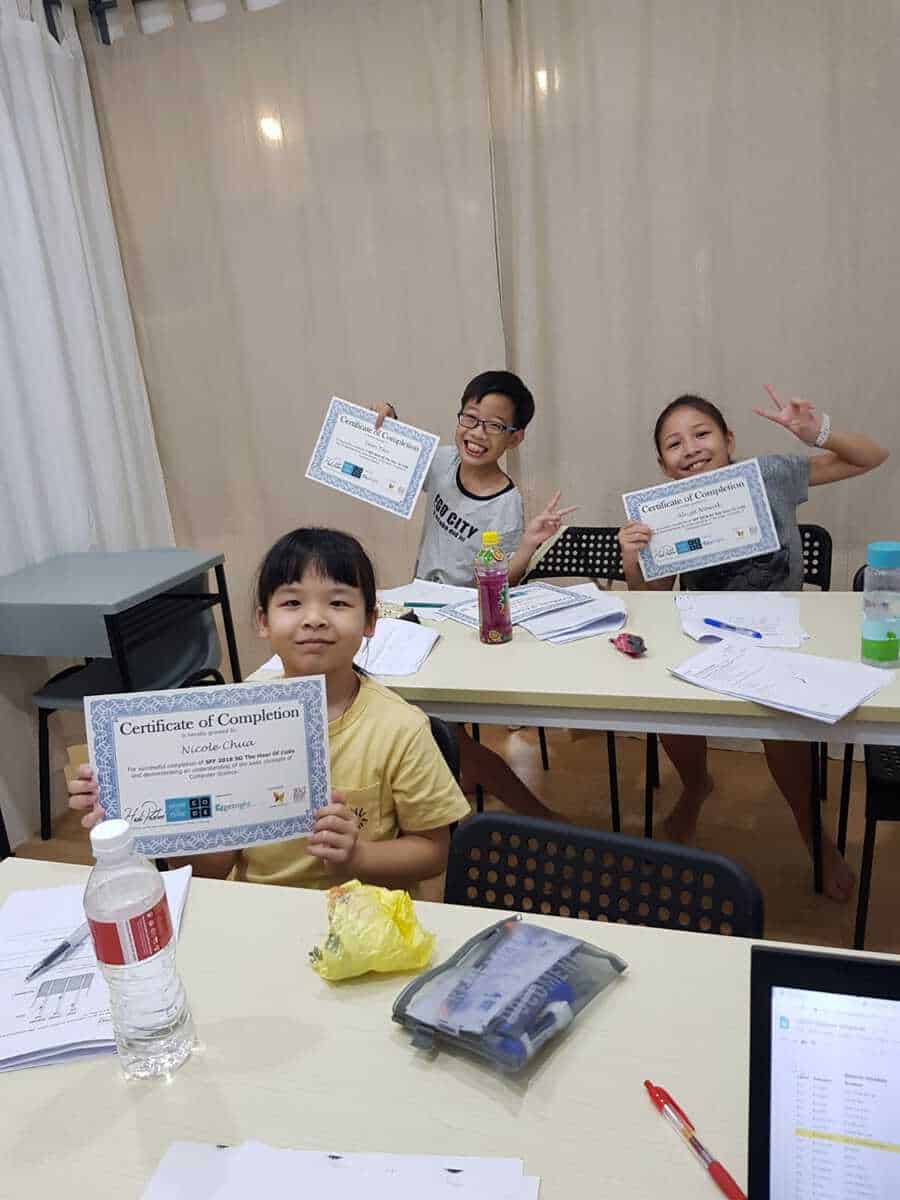 Thanks to Miss Yeo's unwavering patience and dedication, I have gotten an A1 for my Science (Physics, Chemistry) as well as both A and E maths. When I was in Sec 3, I received a C6 for three of the subjects and failed my A maths. I decided to join Write Approach Learning Center due to my classmate's recommendation and that was the best decision I ever made. For my end of year exam, all of my subjects received a three-four grade improvement!
Thank you Write Approach Learning Centre. – Marcus Teoh (Sec 3)
The teachers at Write Approach Learning Centre kept on pushing me further to strive for the best and always helped me with any doubts that I have, going the extra mile to ensure that I fully understand. For my O-level results,I received A1 for both my E and A maths. My parents and I are very grateful and thankful to Miss Yeo for going that extra mile to for me and changing my future. Most importantly, she made me fall in love with Maths again.
– Rachel Koh (Sec 4)
The teachers at Write Approach Learning Center did not give up on my son unlike other centres. They constantly gave him advice and coaching him with their unwavering patience. He failed both his Maths and English during Secondary 1 but after joining Write Approach for just one term, he received a B3 for Maths and B4 for English. Miss Yeo did not only act as his tutor but also as his mentor. I would definitely recommend anyone who needs tuition to join Write Approach learning Center, as the teachers' dedication and passion towards the students is indeed rare.
– Wendy (Mother of Josiah, Sec 1)
I would like to thank Write Approach Learning Centre, Miss Yeo and all the other teachers that tutored me. I was a Normal Academic student in Secondary 1 but the teachers at Write Approach Learning Center help me to promote to Express stream in Secondary 2. Thanks to the extra consultation classes and the afterhours WhatsApp text messages, ensuring that I clarify all the doubts that I have.
– Mabel Ng (Sec 2)
At Write Approach Learning Centre, the teachers forge a strong bond with us, making the lesson more interesting and easy to understand. Every lesson was so fruitful. Being an introvert, I often did not dare to raise my doubts to the teachers at the other tuition centre that I have attended due to the big class size. At Write Approach Learning Centre, their small class size, made me feel less stressful to raise any questions that I have and the teachers ensure that they give attention to every students in class. I felt very comfortable to ask any questions that I have and I look forward to class every week.
– Gabriel Sim (Pri 5)
Write Approach Learning Centre has helped me to do well for my tests and improvement in my subject grades. I am able to understand the concepts through the teacher's explanation. Another reason why I enjoy coming for class is that I feel comfortable consulting the teachers any doubts I have regarding the subject/topic. Moreover, the teachers at Write Approach Learning Centre are all nice and friendly. I always wanted a tuition like this as they make the class more enjoyable and I am able to understand what is happening in class. Thank you!
– Sanga (Sec 3)
Under Write Approach Learning Centre tutors' guidance, my grades have improved because of the method that the teachers use to teach and explain, allowing me to fully understand the concepts behind it. The teachers here are also very patient and would answer and clarify any doubts that I have. Since joining the tuition classes, my English, E and A Math went from B3/B4 to A1 for all 3 subjects within a short period!!
– Mounica (Sec 3)
*FREE Transportation provided!
*Available for Students @ Yio Chu Kang/Yishun/Sembawang/Admiralty MRT.
So what are you waiting for? Come join us NOW! Call 8264 0014 to receive a FREE Trial Lesson
Find Tuition/Enrichment Centres