Xin Zhong Wen
CHINESE FOR SINGAPOREAN STUDENTS
At Xin Zhong Wen, we give your child control over the Chinese learning journey.
We specialise in Chinese lessons that are designed to meet the unique learning needs of Singaporean students aged 4+ to 12.
From preschool to the PSLE, we help students relate Chinese lessons to real life and empower them to truly understand the language and use it confidently.
Our programmes are developed based on research-backed teaching methodologies and a strong understanding of the MOE syllabus.
Our 3 Key Aims:
ENSURE STUDENTS' LEARNING NEEDS ARE MET
From preschool to primary school, we teach what is relevant. 
Your child will benefit from the right mix of method and motivation so that learning becomes an experience of joy and empowerment.
EMPOWER STUDENTS TO EXCEL 
With a strong understanding of the MOE syllabus, we teach the right content and techniques in class.
Your child will rise above the challenges of learning Chinese for school exams in Singapore. 
HELP STUDENTS TO USE CHINESE CONFIDENTLY
In our lessons, we create learning moments for students to practise and perfect using Chinese.
Your child will be able to speak, read and write in Chinese with confidence.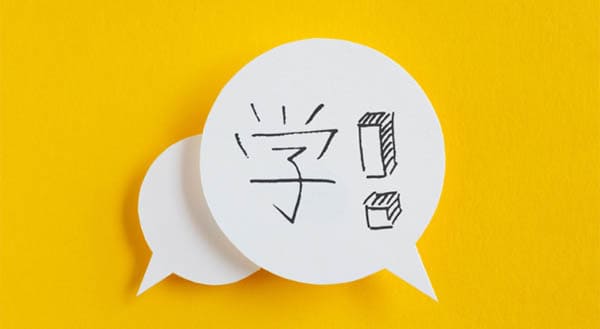 Discover a better way of learning Chinese.
Visit our website at https://www.xinzhongwen.com.sg/en/ or drop us a call at 6500 8111 if you would like to sign up for a Lesson Experience.
Great World City
#03-122/123, 1 Kim Seng Promenade, Singapore 237994
Nex
#04R-77, 23 Serangoon Central, Singapore 556083
Westgate
#04-33, 3 Gateway Drive, Singapore 608532
Find Tuition/Enrichment Centres