Yishun Park Playground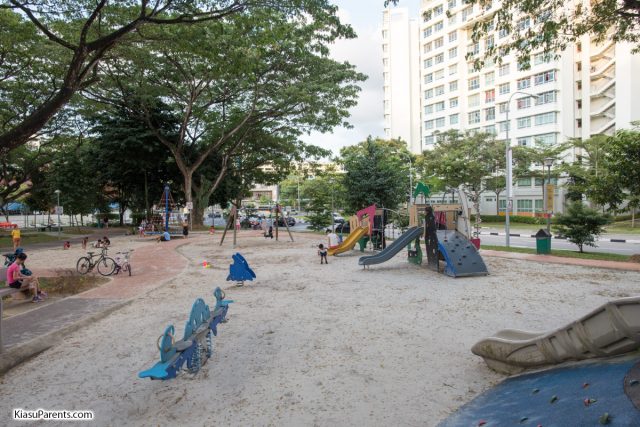 Type of Service: Playgrounds
Address: Intersection of Yishun Ave 11 and Yishun Ring Road
The children's play at Yishun Park was located across the road from the soon-to-open Yishun Park Hawker Centre.  The whole playground was divided into four areas.
The first area was a sandpit with a pyramidal rope structure where kids could climb up and the whole structure could be rotated.  Older kids would enjoy playing with this, as they could climb up to the top of the pyramid, cling on and get spun around.  It wasn't so suitable for young children though.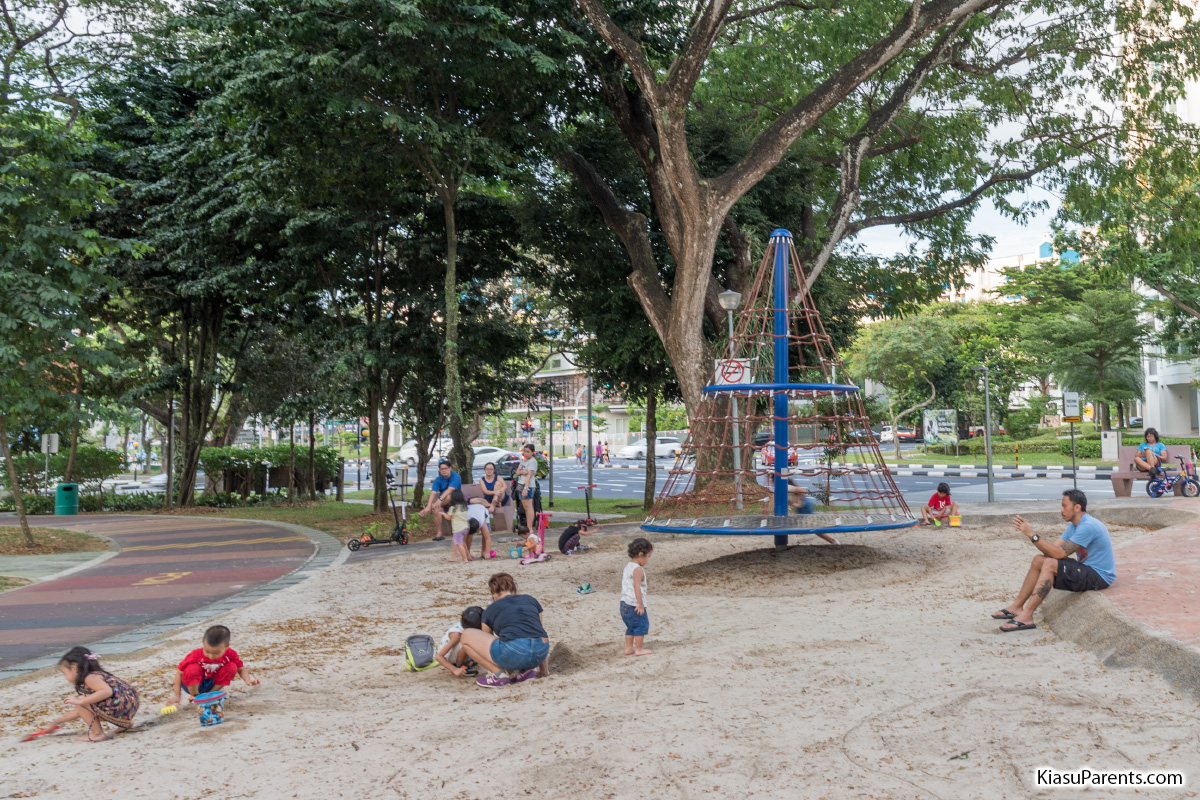 Young children can head over to the second play area instead, where there were typical playground equipment that could be managed by young children.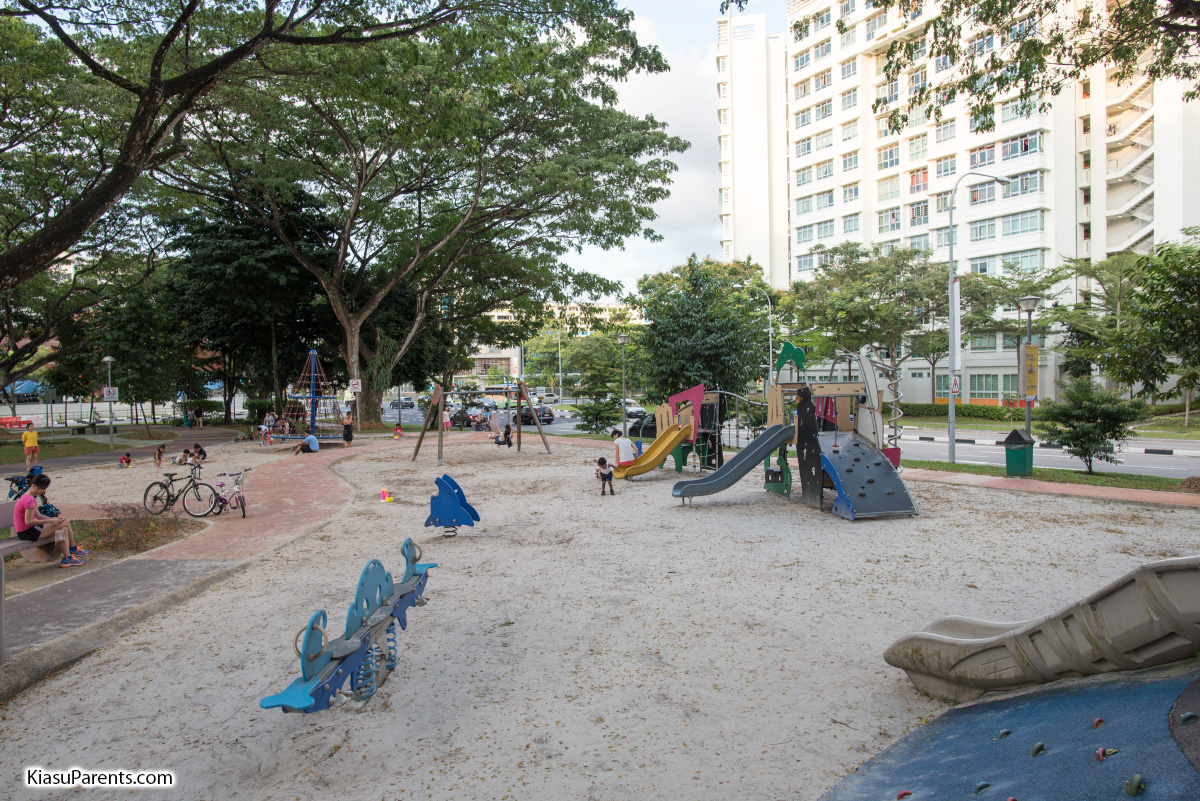 At the side of this play area were two slides, where kids could scale the mini rock wall to get to the top of.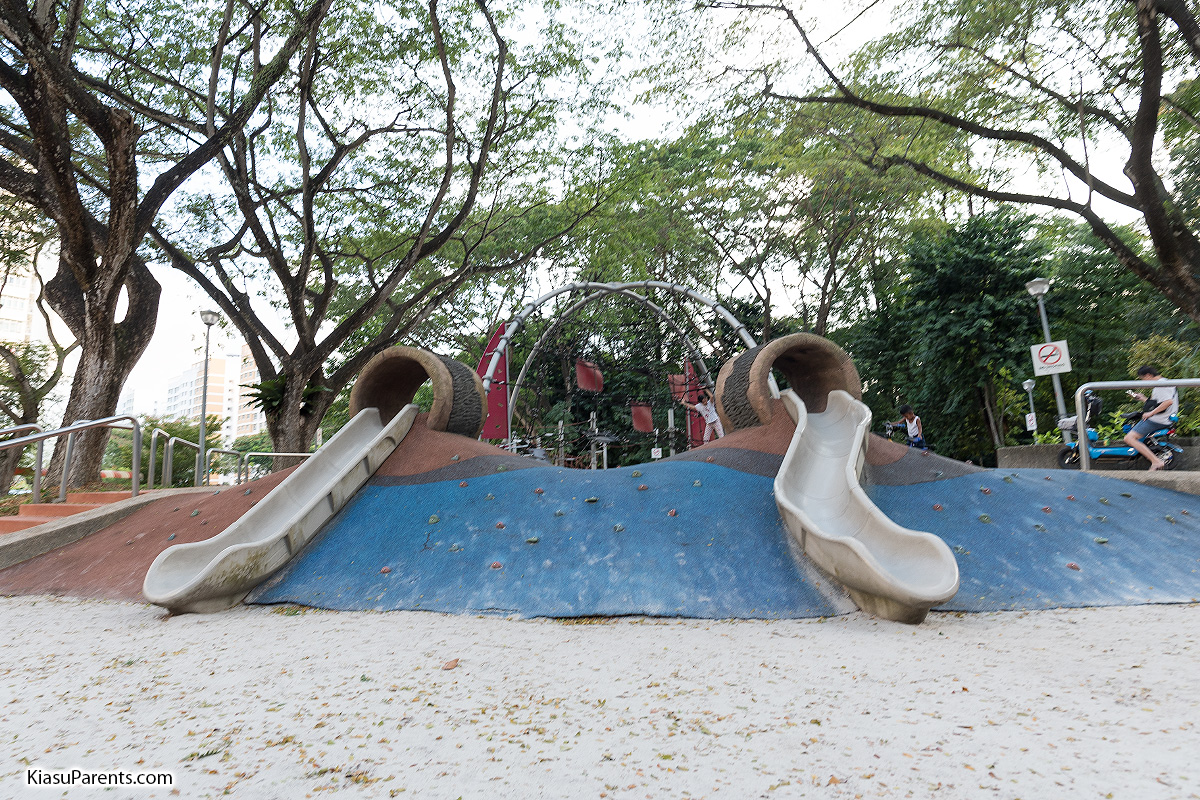 The third play area was another rope sculpture, but on rubber flooring.  It was rather tall and more suitable for older children.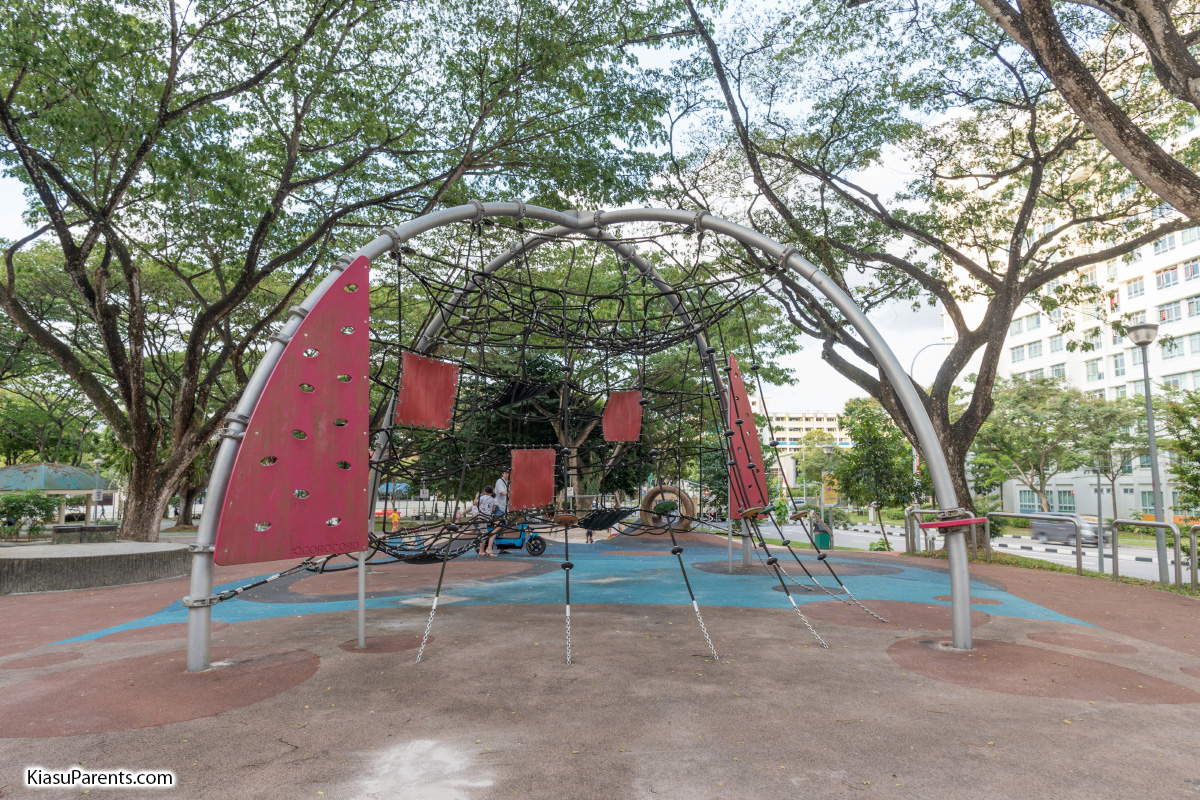 And in the fourth play area, we found a pretty challenging rope obstacle course.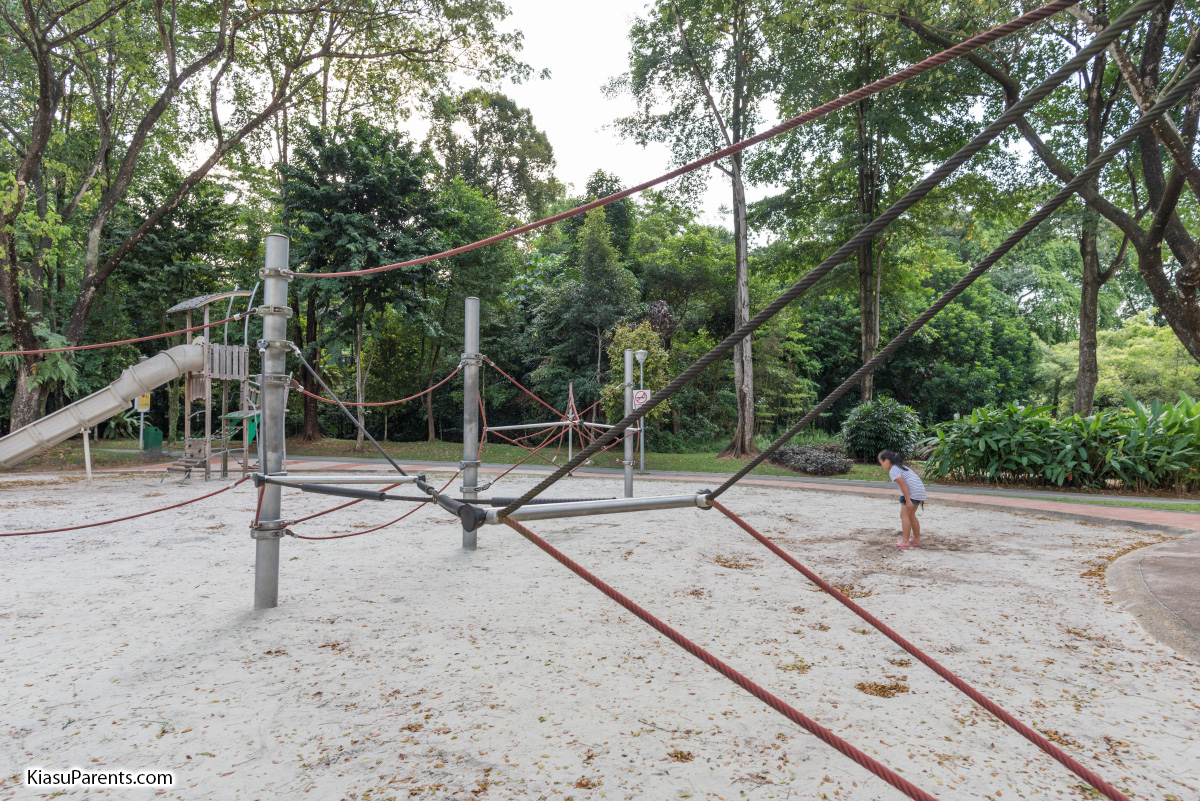 I would say the rope obstacle here would be suitable for children of Primary school age at least.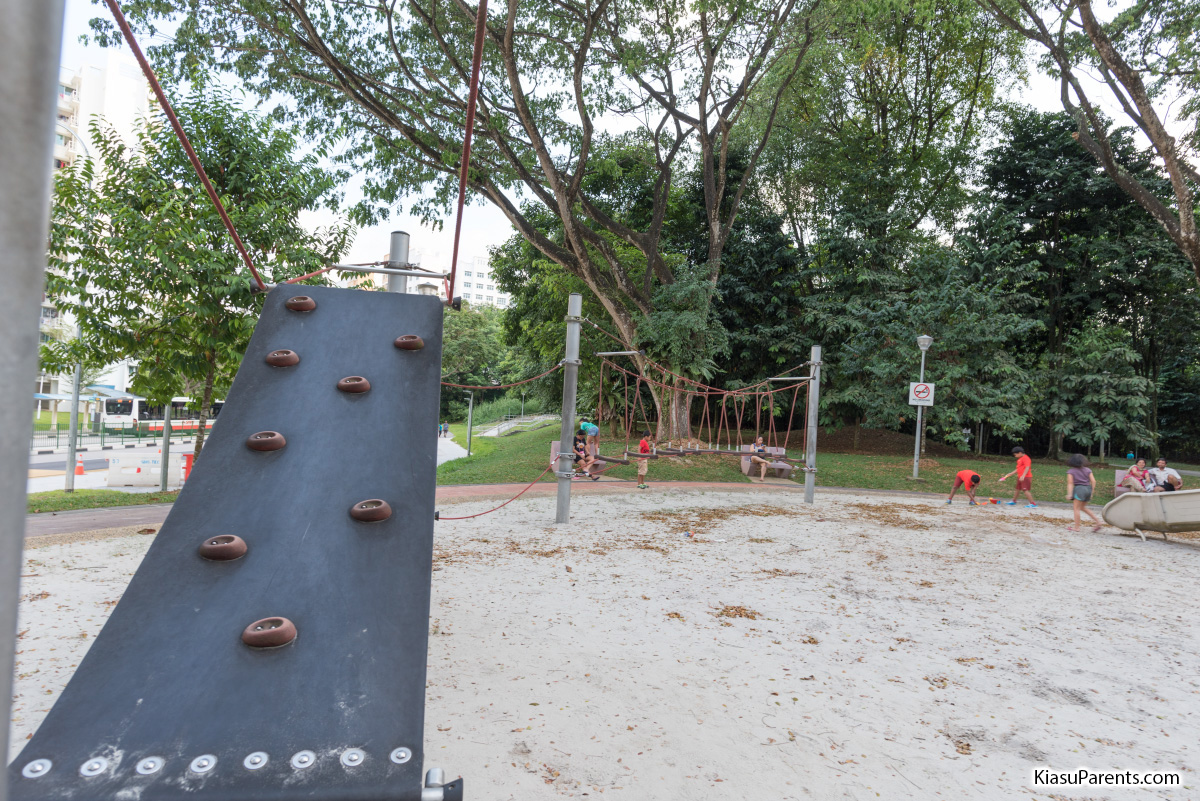 And there was also a wooden playground sculpture that was rather tall.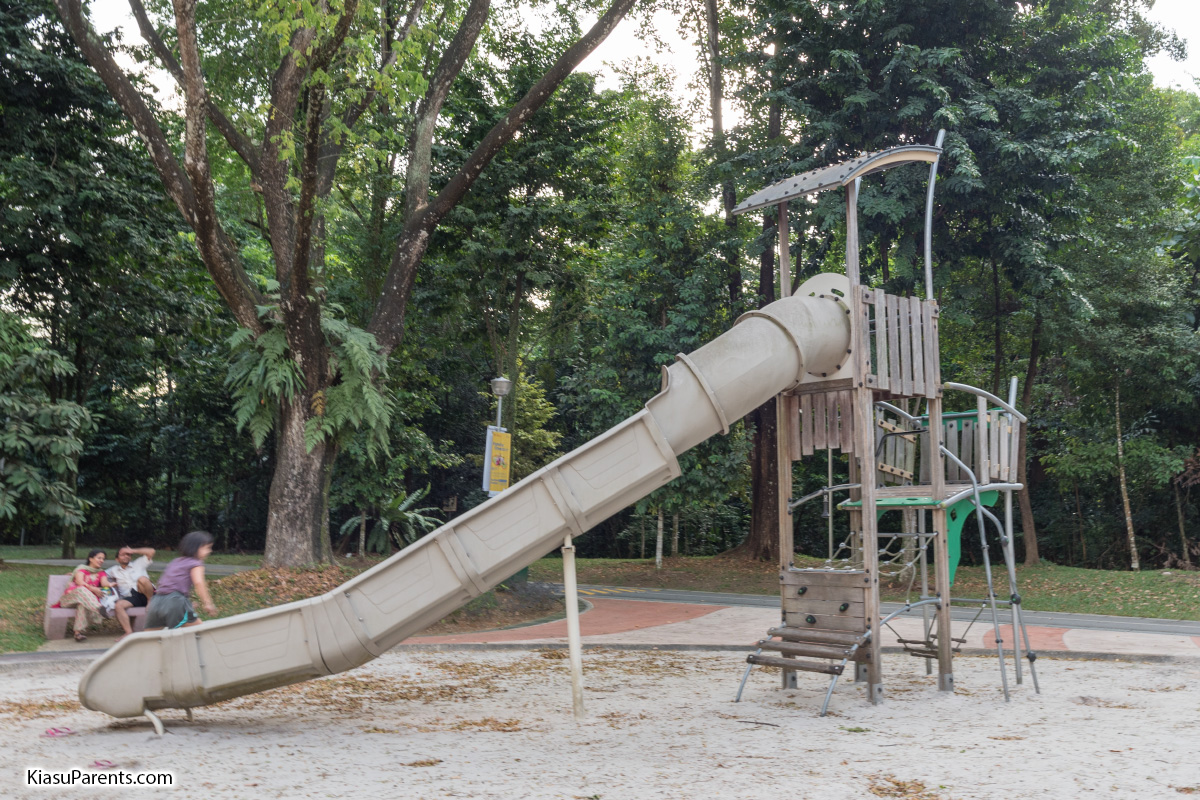 And just beside the playgrounds, we also found activity boards with a park theme.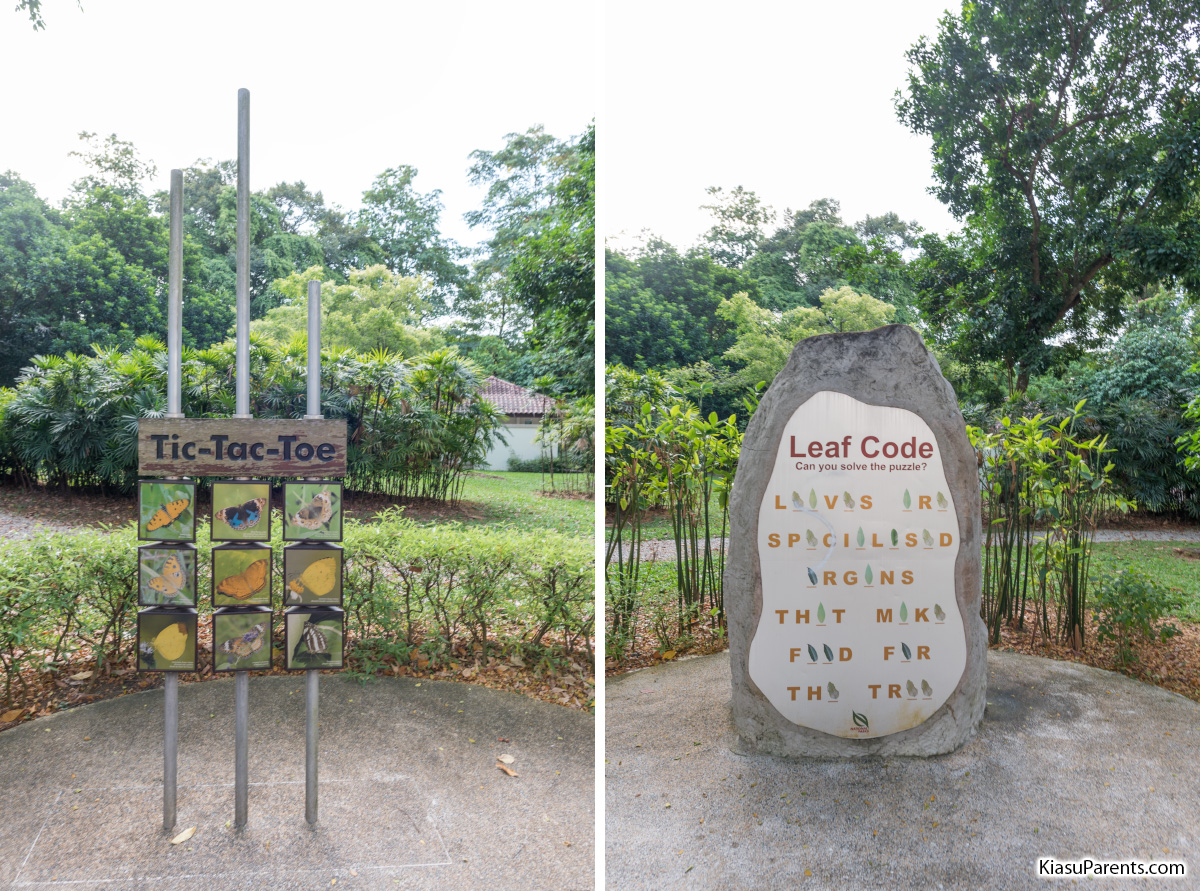 On the whole, I thought the playground at Yishun Park was great for children of all ages.  There were distinct play areas for children of different age groups.  And if you're headed there, don't forget to bring sand toys for the kids to play with the sand.  You can also bring the kids' scooter or bicycle for them to ride around the rest of Yishun Park.
Playground Basic Information
| | |
| --- | --- |
| Opening Hours | 24 hours |
| Admission Fee | Free |
| Recommended Age Group | 2 – 12 |
| Type of Playground | Outdoors; Dry |
| Type of Flooring | Sand, Rubber |
| Handicap-friendly features | – |
| Rest area for parents | Benches beside the playground |
| Nearby Toilets / Showers | Public toilets near the playground |
| Nearby Food / Drinks | Vending machine near the toilets. Yishun Park Hawker Centre was just across the road and still under construction at time of writing. |
| Nearby Shelter | Pavilion available near the playground. |
| Nearby Parking | Multi-storey carpark at Blk 426 Yishun Ave 11 |
| Drop off | Not allowed |
Find Tuition/Enrichment Centres