Boys' Town – Clinical Intervention Centre
Boys' Town – Clinical Intervention Centre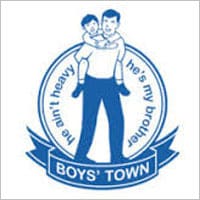 The Clinical Intervention Centre (CIC) is a service by Boys' Town and provides specialist services for children and youth in need.
CIC consists of a dedicated team of counsellors, behavioural specialists and psychologist. CIC offers clients with psychological interventions through assessments, counselling, psychotherapy, behavioural management, group work and other psychological services.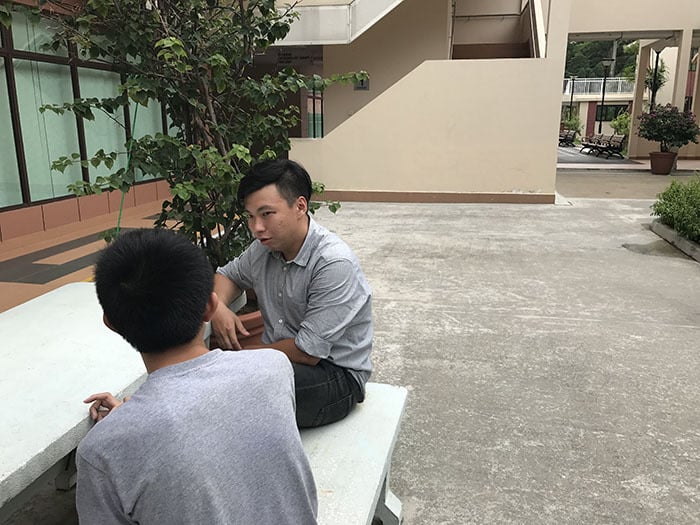 Psychological Assessments
CIC provides various psychological testing services for clients to identify barriers to learning which are critical for the planning of effective intervention.
Therapy and/or assessments are provided for:
Learning Difficulties              
ADHD
Conduct Issues
Anxiety
Stress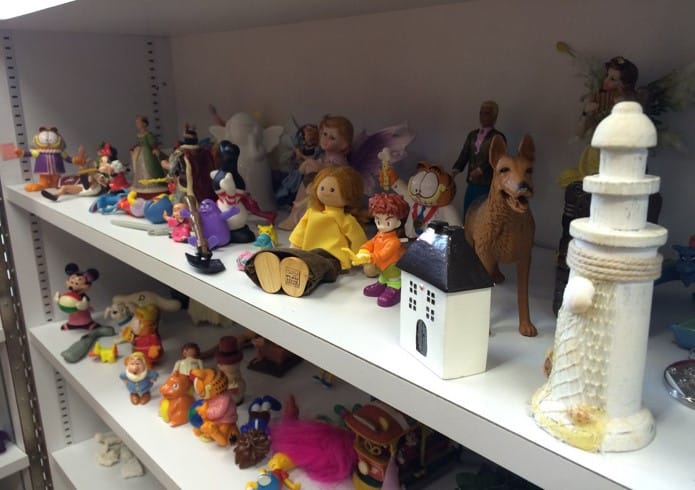 Counselling and Consultation Services
CIC counsellors offer confidential and non-judgemental support in a safe environment while providing intervention for clients with emotional and behavioural difficulties using approaches such as Cognitive-Behavioural Therapy and Expressive Therapy.
CIC also provides family counselling and therapy services such as parenting skills training and family group work as the involvement of family support system is important for the best therapeutic outcomes.
Counselling and Consultation Services (English/ Mandarin)
Individual Counselling
Family Therapy
Behavioural Intervention
The Behavioural Specialist Intervention (BSI) programme aims to effect positive behavioural change for middle to high risk clients who exemplify dysfunctional behaviours in activities of daily living, social skills and display extremely poor emotional regulation.
As a highly mobile intervention programme, the behavioural specialists conduct naturalistic observations in the child's home, school and recreational environment. CIC also works with the child intensively in such settings in order to remedy the specific difficulties the child faces.
Behavioural Specialist Intervention (BSI)
School Observations
Home Visits
Psycho-education
Adaptive Skills Training
---
Rates
Counselling (per session)
Counsellor                                     $80 per session
Senior Counsellor                         $100 – $120 per session
Home/ School Visits (Behavioural Intervention)
Behavioural Specialist                 $100 per visit
Psychological Consultation
Psychological Assessment          $500 – $1,500**
Session                                           $150                
** Depending on the type of assessment and inclusive of report
For enquiries, please contact cic@boystown.org.sg or 6690 5420
For more information, please refer to https://www.boystown.org.sg/clinical-intervention-centre/
Boys' Town is a charity helping children and youth who come from disadvantaged and disengaged families who may have faced hardship resulting from difficult home situations, financial struggles, abandonment, and abuse. Their services include residential, fostering, adventure therapy, youth outreach, clinical interventions and other community and school-based programmes.
Find Tuition/Enrichment Centres