Mindworks Tuition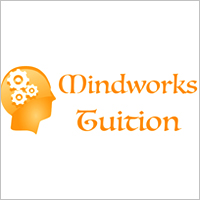 Mindworks Tuition is one of the leading tuition agencies in Singapore. We have a database of more than 15,000 home tutors, ranging from current or ex-teachers, full-time tutors, part-time tutors, undergraduates, and students from junior colleges and polytechnics.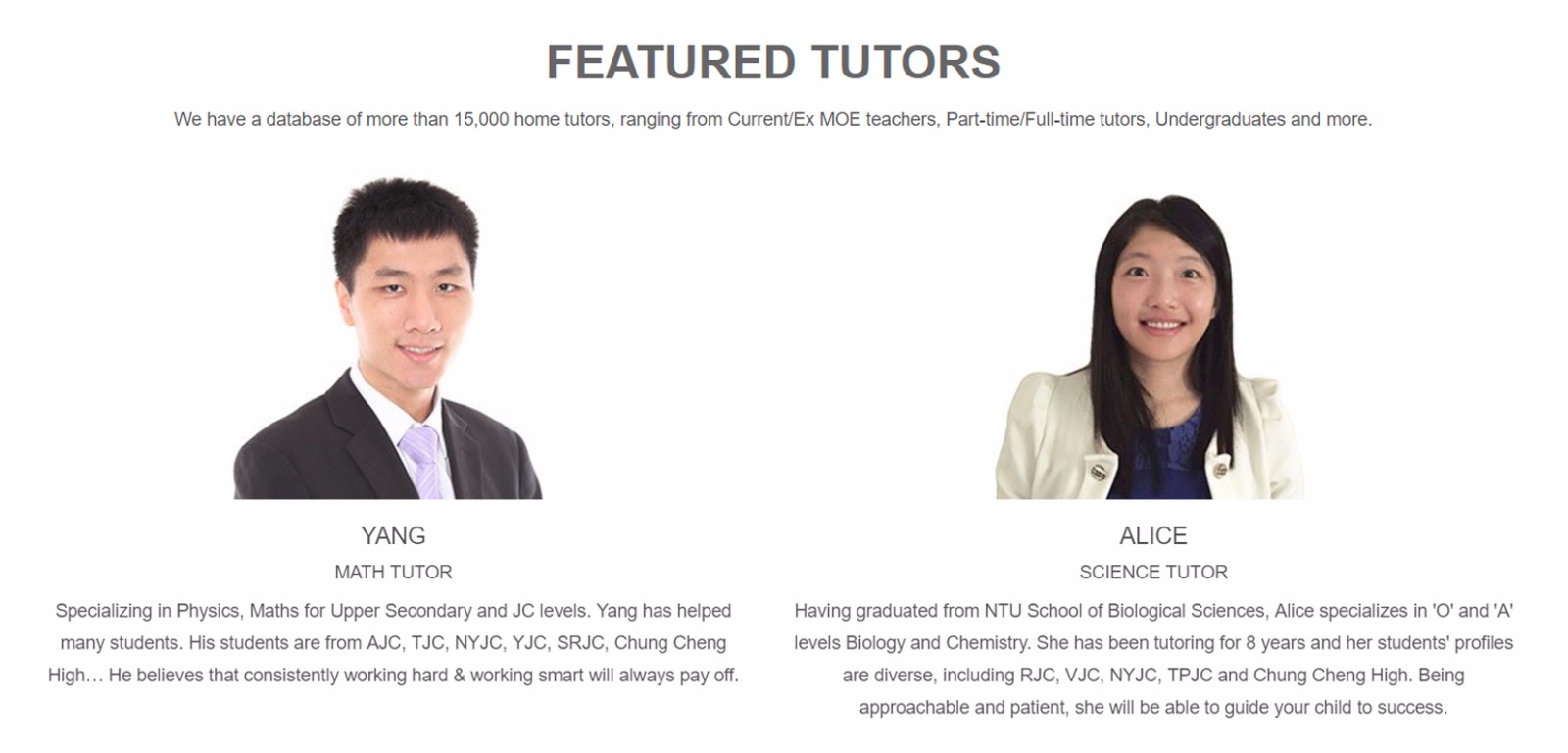 We will give you the power to choose a tutor of your choice and help you get a tutor with no agency fee charged. Here is the way to get a home tutor of your choice:
1) Give us a call at 8500 0358 or send us a request form
2) We will contact you within 24 hours and look for what you need
3) We will shortlist eligible tutors and propose their profiles for your consideration
Visit our website
Call 8500 0358 now to get your best tutor!
Find Tuition/Enrichment Centres